THINK BUSINESS THINK QBR GLOBAL
Business Setup & Company Formation in Dubai

Business Setup Service in Dubai and UAE
QBR Global Company  is a specialised professional services company that specifically caters to the needs of businesses, industries and individuals who desire to register companies in the United Arab Emirates. we can guide and advise on what will work the best for you. With competitive service charges, we work directly with all the zones in the UAE.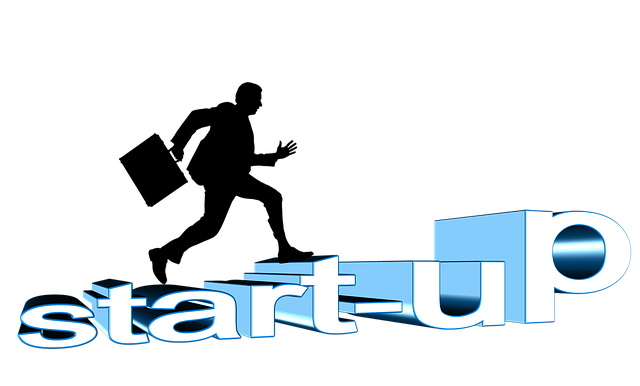 Setting up a business & Licensing
QBR Global offers a range of top-notch services with respect to your business Setup in the Emirates. Is Proud to offer a range of comprehensive services that facilitate formation process of your company.

Trademark & Brand Registration
Without a doubt, Branding is essential to all business types here and there. Maybe it be a Local or International registration, your Intellectual property has to be protected and secured at all times, and QBR Global will help you make that happen. The process is long, the cost is high but certainly, for business, it is worthy.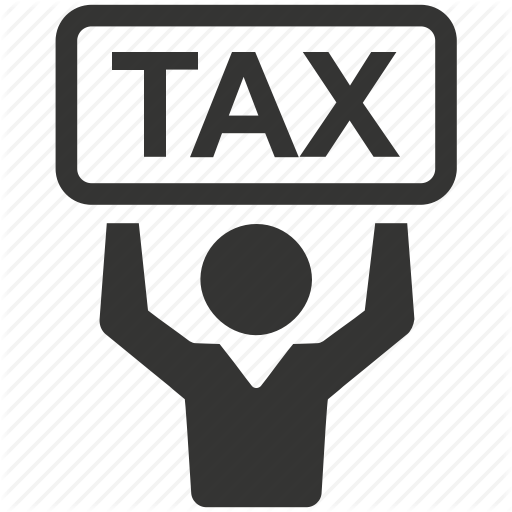 Tax Service
Running a business in the UAE is now challenging for Investors more because of Taxation. QBR Global acknowledges your need to focus on what matters most and so, our in-house Tax experts are dedicated to keeping your company tax compliant. Consider your VAT Registration, your returns submission and reclaim of taxes are done timely and accurately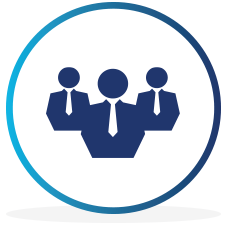 PRO Services
Medical Test, Emirates ID, Family Visa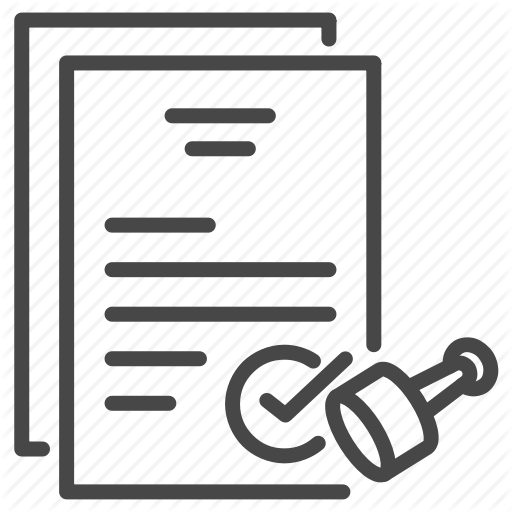 Legal Services
Document Attestation, Legal Translation and Shareholders Agreement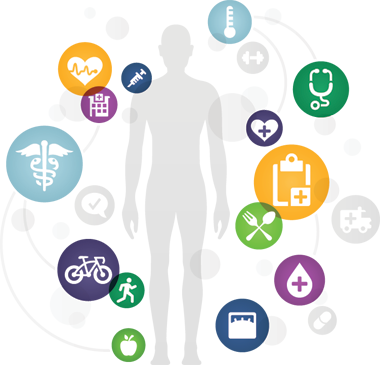 Lifestyle Services



Freezone & Mainland Partners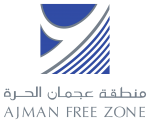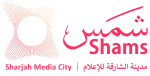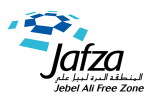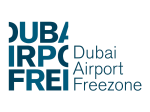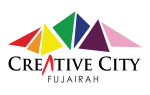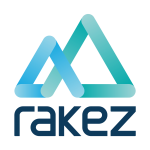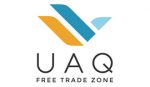 Have a Query ? We will get in touch with you!