BUSINESS SETUP IN OFFSHORE

Offshore company  is a term used to define any business or investment made outside the country of residence, this type of formation is mostly preferred by businessmen who wants to have a business registered in a tax-free state but they manage the business from anywhere in the world.
Every business looks for cost-effective methods of doing international trading and assets protection under the umbrella of an entity which secures the interests of the shareholder and at the same time obey the international trading standards.
An offshore company setup in Dubai is considered the right choice for every entrepreneur who want to protect his assets and funds raised out of international invoicing/trading.
Running an offshore company also helps brokers, consultants, etc., to invoice their international clients for their brokerage, consulting Or professional services, through a corporate structure based in any out of the offshore jurisdictions across the globe. The funds raised out of invoicing can be received in the offshore bank account located in a tax-friendly jurisdiction.
UAE's strategic location, developed infrastructure, import-export policies and good shipping connections, has emerged UAE as a trading hub for business in the region.
QBR Global Business Setup Services provides end-to-end corporate business solutions and offshore company registration in Dubai & UAE.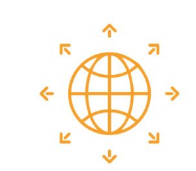 Run your Businees From Anywhere In The World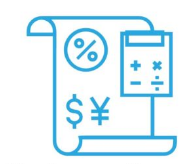 No Accounting or Auditing Requirements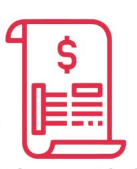 Bank Account In UAE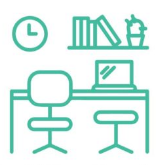 No Office Needed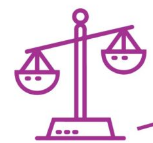 Flexible Business Laws & Lawsuit Protection

100% Foreign Ownership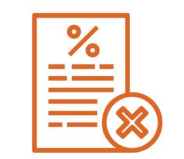 UAE is a Tax Free Business Territory
All you Need To Set Up offshore Company in the UAE?


We'd love to learn about you and your business aspirations
Freezone & Mainland Partners
Have a Query ? We will get in touch with you!