BUSINESS SETUP IN DUBAI MAINLAND (LLC)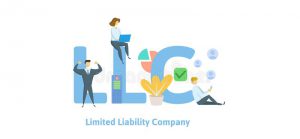 Setting up a business in Dubai and UAE was never that easy as it's today, the most attractive feature of the UAE market is that it's a tax free market which means there is no tax on business income, and this encourage more and more entrepreneurs every day to start business in United Arab Emirates.
Working with QBR Global ensures you have a comprehensive understand of your options before choosing where and how to establish your business, we will help bring your ambitions into reality.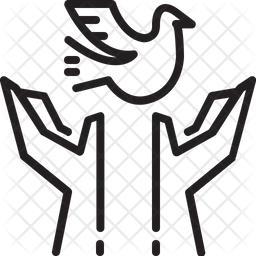 FREEDOM
The freedom to choose premises in any area in UAE.

POSSIBILITIES
Possibility of conducting a wide range of business activities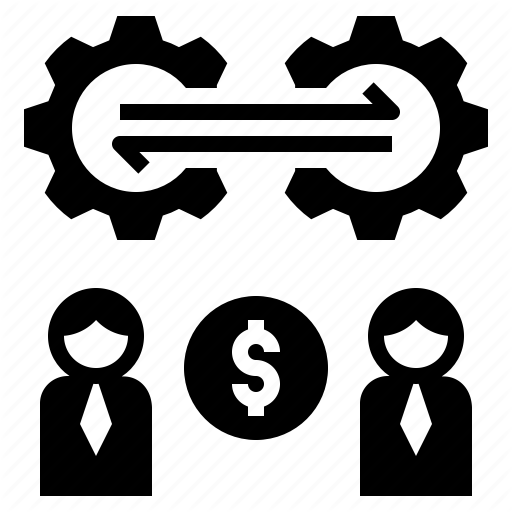 FREEDOM TO TRADE
Freedom to trade anywhere around the UAE or outside the country.
DEPARTMENT OF ECONOMIC DEVELOPMENT

The Department of Economic Development (DED) is the government entity entrusted to provide licenses for corporates or individuals who desire to carry out business in the mainland of Dubai outside free zones. For many entrepreneurs getting a local license is a preferred option because you can open an office anywhere in Dubai, however unlike free zone, you cannot own 100% of the company beside you will require a local sponsor (UAE National) based on the activity that you choose.
We have what it takes to get your Mainland license
Our business setup consultants can provide in depth consultancy, support & guidance. So if you want to start your business presence in Dubai, our experts will provide you a variety of creative solutions. Our professionals will take care of all the legal work and paper processing through preparing the documents vital to the application, ensuring that all are certified and valid under UAE rules and regulations. Our consultants will carry out all documents submission, fee payments, and lease application of the business premise to guarantee approval from the Department of Economic Development.


INDUSTRIAL
Industrial or Manufacturing Activities

COMMERCIAL
Covering All Kinds Of Trading Activities

PROFESSIONAL
Covering Professional Services, Craftsmen And Artisans

Mainland company setup literally allows for thousands of business license categories to cater to just about any business activity such as:

Manufacturing

Import-Export / Trading Activities

Retail (Shops & Other Outlets)

Healthcare

Hospitality / Food & Beverage

Events & Entertainment
How to Set Up Mainland Company in the UAE?

To incorporate a mainland company in the UAE, the process mentioned below needs to be followed:



We'd love to learn about you and your business aspirations
Freezone & Mainland Partners
Have a Query ? We will get in touch with you!