Business Consulting Service
Business Valuation Service

Business valuation is a systematic process of estimating the fair value of a business at a given time, using scientific approaches like discounted cash flow (DCF), and market and comparable valuation. Whether you are on the Buy or Sell-side of the table, understanding the fair value of the subject business is essential to protect your interest at all stages of the investment process. This value may be different in the eyes of one party compared to the other, which makes professional and independent valuation a critical element of that investment process.
However, the fair value of a corporate business is not necessarily the same as the acquisition price, which is based on art factors like deal negotiations, and all other human-related factors. By combining both, the scientific approaches of business valuation along with non-scientific factors, investors can make sure that no money is left on the table, nor unnecessary cost is incurred. For further information about our consulting and valuation service or to receive a quote against your requirements, place a call on +971-52-401-4002.

Why Seek the Services of a Business Consultant?
Under the present market conditions, it is necessary for all corporate businesses, irrespective of their industry, to adopt ways to stand out, tighten their operation, and raise their profits while keeping the expenses low. Our team of business consultants in Dubai is composed of experienced professionals who are skilled at what they do. By hiring our service, businesses will able to negate the need to invest in technologies or staff that may not be needed. Secondly, the cost of hiring a valuation company is scalable, and as such, businesses will be able to track the price and analyze the value offered by the consultant. Additionally, we can also provide a more objective viewpoint of the company's current plans and suggest a more cost-effective approach.

Why Choose Our Business Consulting Service?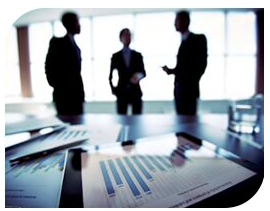 Our team is only comprised of management consultants with proven experience and expertise in their particular field.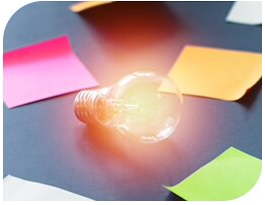 We render our services by thoroughly understanding the needs and requirements of your organization. We undertake a detailed and tested methodology to help our clients in their growth.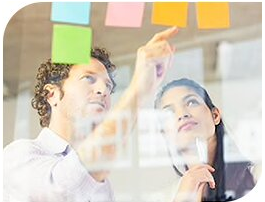 Transparent Communication
At each stage of the business evaluation and implementation phase, we ensure that our clients are kept informed on the progress and know exactly how their requirements are being met.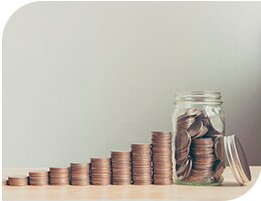 We understand how important it is for clients to receive the best value for their money. Our service fees are pre-agreed and structured on clear and transparent methodology so that our clients know exactly how much they have to pay for a particular service

We'd love to learn about you and your business aspirations
Freezone & Mainland Partners
Have a Query ? We will get in touch with you!