We provide a wide range of services

Dubai is listed as one of the top places for 'Ease of Doing Business' in the business community. Undoubtedly, Dubai always welcomes business idea for startups but starting a new company is always challenging. The best way to deal with such complication is by hiring a business consulting services in Dubai.
Setup Dubai Business is a globally recognized business formation and consultancy service provider in Dubai, UAE. Our professional business consultant analyzes your business with current affairs and delivers solutions in the most optimized way. With setup Dubai business, you can opt for an accurate business model, explore business boundaries and plan on adjacent business opportunities.
The best way to start a business is by first selecting the best place for your niche business. We specialized in providing Dubai Mainland, Free Zone, and Offshore company formation, and together with the in-depth analysis of your business, will select an appropriate location for your business in the gulf.

Business Setup Services in UAE

Local sponsor Services


Branch office in Dubai

Tax counsulting in Dubai

Visa services

Freezone & Mainland Partners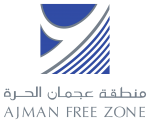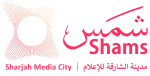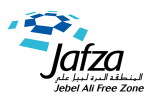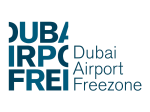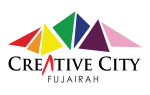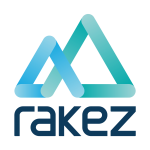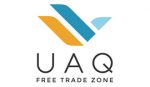 Have a Query ? We will get in touch with you!